A. Mr. Shaukat Fayaz
B. Mr. Asad Umer
C.  Muhammad Hammad Azhar
D. Abdul Hafeez Sheikh
---
The current 2021 Energy Minister of Pakistan is Muhammad Hammad Azhar
Who is Muhammad Hammad Azhar?
Muhammad Hammad Azhar is a Pakistani politician who is the current Energy Minister of Pakistan, in office since 16th April 2021. Previously, he served as the Finance Minister of Pakistan from 29th March 2021 to 16th April 2021. 
Previously, he served as Federal Minister for Economic Affairs from 10 July 2019 till 5 April 2020 and Federal Minister of Industries and Production from 6 April 2020 till 6 March 2021.
He served as Minister of State for Revenue from 11 September 2018 to 9 July 2019 and then briefly as Federal Minister for Revenue from 8 July 2019 to 9 July 2019. He also served as Federal Minister of Finance and Revenue from 29 March 2021 to 16 April 2021.   He has been a member of the National Assembly of Pakistan since August 2018.
– Source
He was appointed federal minister for energy on 16 April 2021.
Some Other Federal ministers lists since 16 April 2021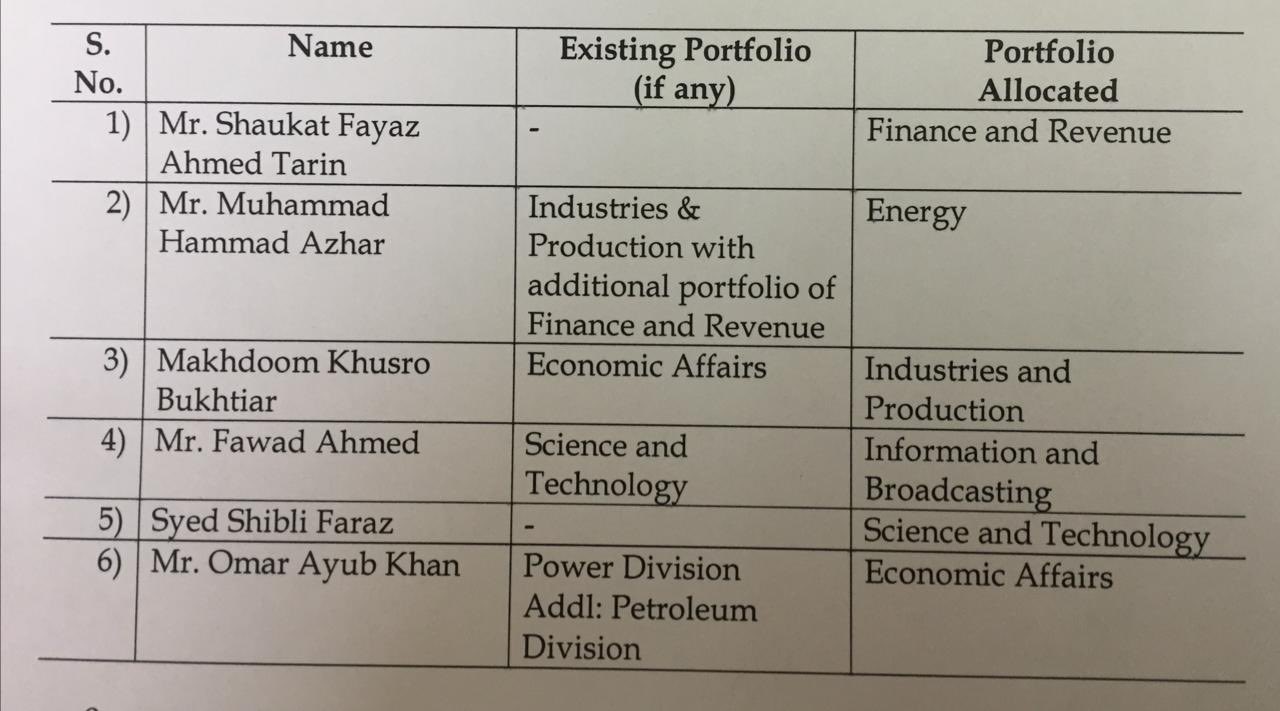 ---